The Old Village is a collection of around 280 properties built in a mixture of 18th century Portuguese and English architecture nestled in the centre of the Pinhal Golf Course in Vilamoura. It is within walking distance of all other amenities, including tennis (14 courts), a church, a Medical Centre, restaurants, bars, night clubs and disco, a casino, supermarkets, shops, banks, a post office, the marina and the magnificent EEC blue flag Falesia beach which stretches for miles. If you don't feel like walking, then there are regular tourist shuttle trains that connect the village to the main parts of Vilamoura and there is also a paid for shuttle bus service available. For those of you that are keen golfers there are many good courses, some championship, within Vilamoura itself and many more along the coast.
Private Airport Transfers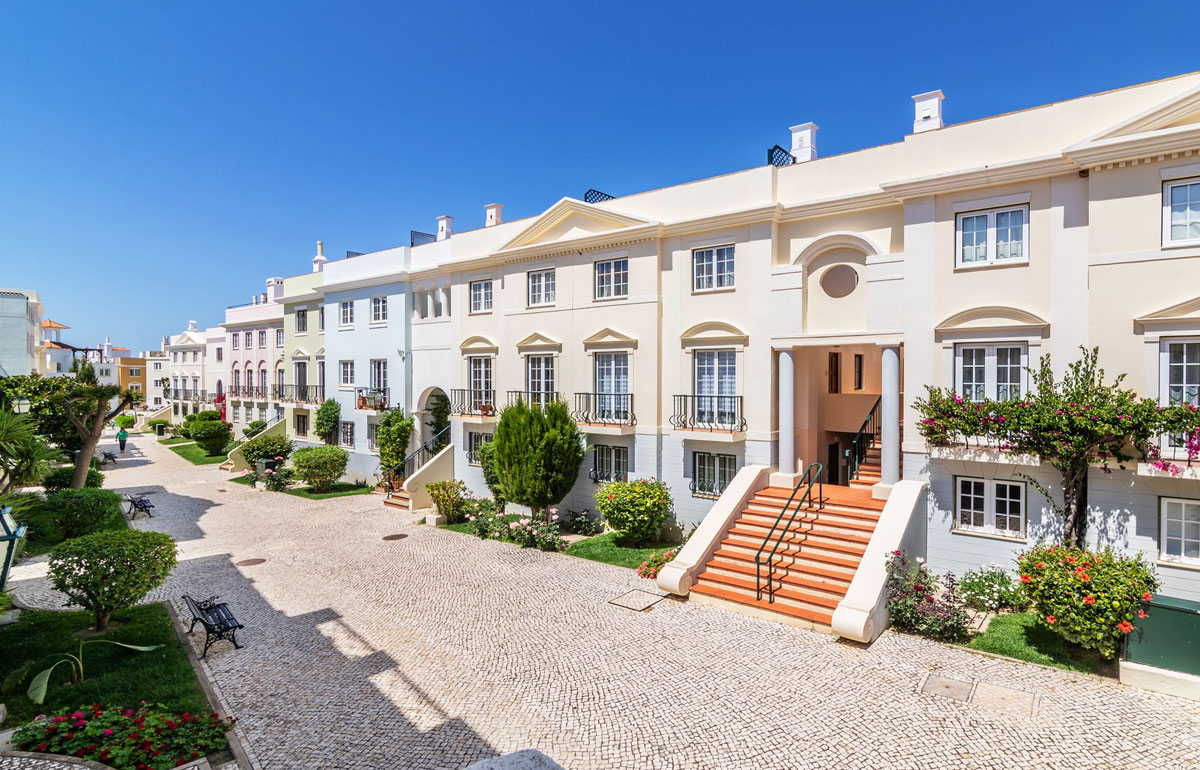 We have many property types that will accommodate from one to ten guests depending on your needs. The majority are based within the Old Village but we also have properties in Old Village Prestige & Solar Do Golfe. Each property brochure will tell you where the property is located. Kindly click the link below for more information.
More Information
The village itself is fully pedestrianised with cobbled streets running through the wonderfully kept gardens. On site there are bars, restaurants, an ATM, a supermarket offering all the basic items, three outdoor pools with areas to sunbathe around them. There is also a children's playground and a fitness area. Old Village Prestige is next to the Old Village and also has a pool, whilst Solar Do Golfe is directly across the road. Solar Do Golfe is more zen and has more green spaces as well as two pools. Guests staying in either Prestige or Solar also have the use of the public facilities of the Old Village. Please be aware that the properties we manage are unfortunately not suitable for guests who require disabled facilities in the apartments as each apartment is privately owned and individually furnished. If you have any special requirements, please contact us to enable us to help you further.